Destinations Local, National & European Horse Transport
Where We go
Destinations
For Local, National and European Horse Transport Destinations, we will need some basic information from you before we can put together a competitive quote for your horse transport requirements. for example, the collection and delivery addresses, the number of horses, the size, the sex of your horse, preferred date/s of travel etc, this information allows us to offer you the best options, and to create the best possible environment on board for the horses, any additional information you give us, will make the journey more enjoyable and stress free.
Local National & European Horse Transport
We transport regularly across to European destinations, driver and a drivers mate accompany all European journeys. In addition grooms are available. You will need an export license and health certificate, if travelling into the UK you will need import papers. We can help you with any paperwork that's required.
How to Book NEEDARIDE Horse Transport
Once you have accepted the quotation for Local, National or European Horse Transport destination.  We complete the collection and delivery details with you. Accurate date and timings are offered on the designated service. The shared service dates and timings are put together in a chain, sometimes this chain of events will effect an earlier or later delivery day and time, we will keep you well informed.
Payments can be made through our payment gateway or by bank transfer, cheques must be cleared prior to travel date, if this is inconvenient we are happy to receive cash on delivery or collection.
If at any time you need to cancel your arrangements with us, please let us know at least 24 hours prior to travel date as any expenses incurred will be charged, we are always happy to re-schedule when necessary. To Book your travel arrangements with us click on our bookings form.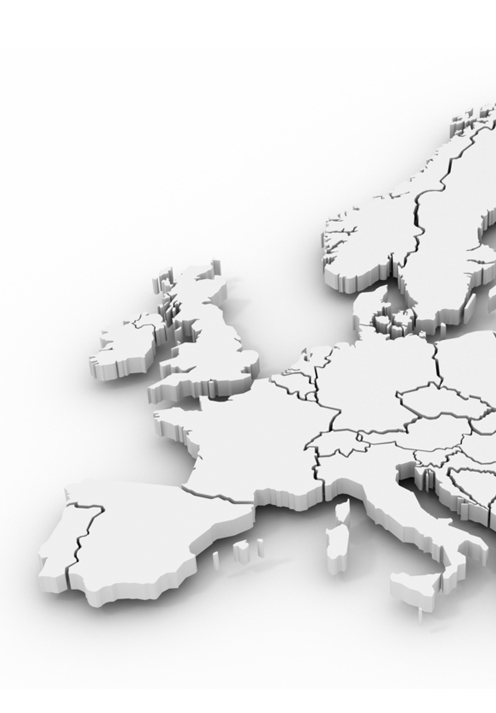 REMEMBER Horses & Ponies Must Travel With Their Passports & A Microchip